THE PERSONALIZED DIFFERENCE:
Taylor Roberts believes that providing great accountancy is about more than just crunching the numbers. His ability to connect, empathize and build a strong relationship with clients is what makes the difference. He provides the personalized attention and expertise every step of the way, offering great advice (just when you need it) to ensure your business, or your personal tax strategy is optimized and suitable for your needs. Discover the many things Taylor Roberts does for his clients that is so special...
EXPERTISE AND EXECUTIVE SUPPORT
It's all about providing support, solutions, and strategic advice for success.
Implement short and long-term tax planning strategies
Outsource accounting and tax headaches and focus on your business
Cut down on costs and optimize cash flow
Identify solutions for rapidly growing businesses
TAYLOR ROBERTS TAX AND ACCOUNTING / NEXT STEPS
Tell Me Your Story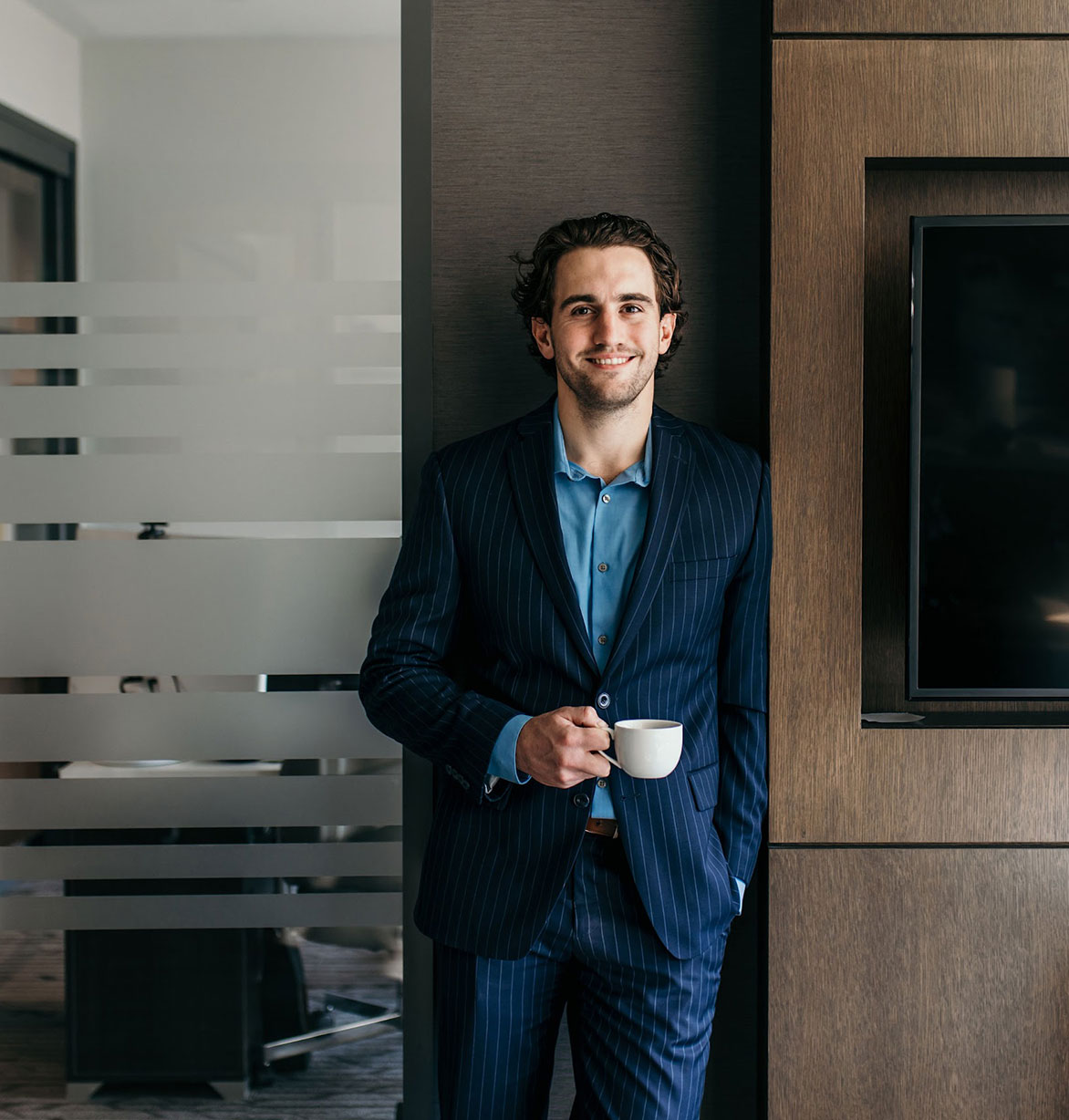 Whether you live and work in the Hamilton region or you are a recent start-up, small business or medium sized organization, Taylor has your accounting and business advisory needs covered. Each client is distinctly different, and the needs of his clients vary.
NEXT STEPS
Not Too Big. Not Too Small.
It's About Being Responsive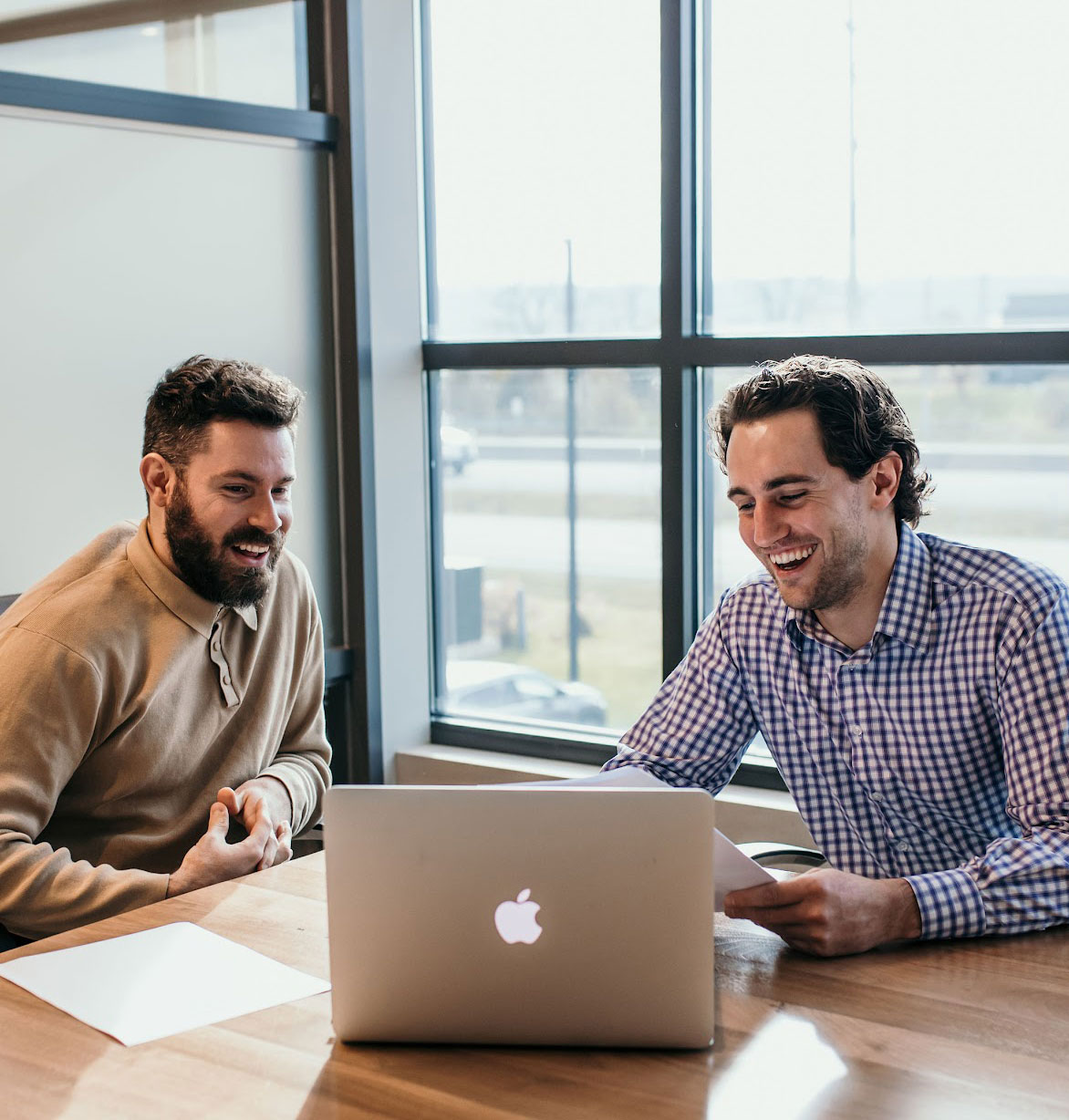 Whether you are a sole-proprietor or medium sized organziation, Taylor can scale to your needs and provide the advice, tax consultation and strategic vision you are looking for. He takes genuine interest in your requirements and objectives, combined with the personalized attention your require.
NEXT STEPS
Let An Expert Take The Lead
A Road Map To Reach Your Goals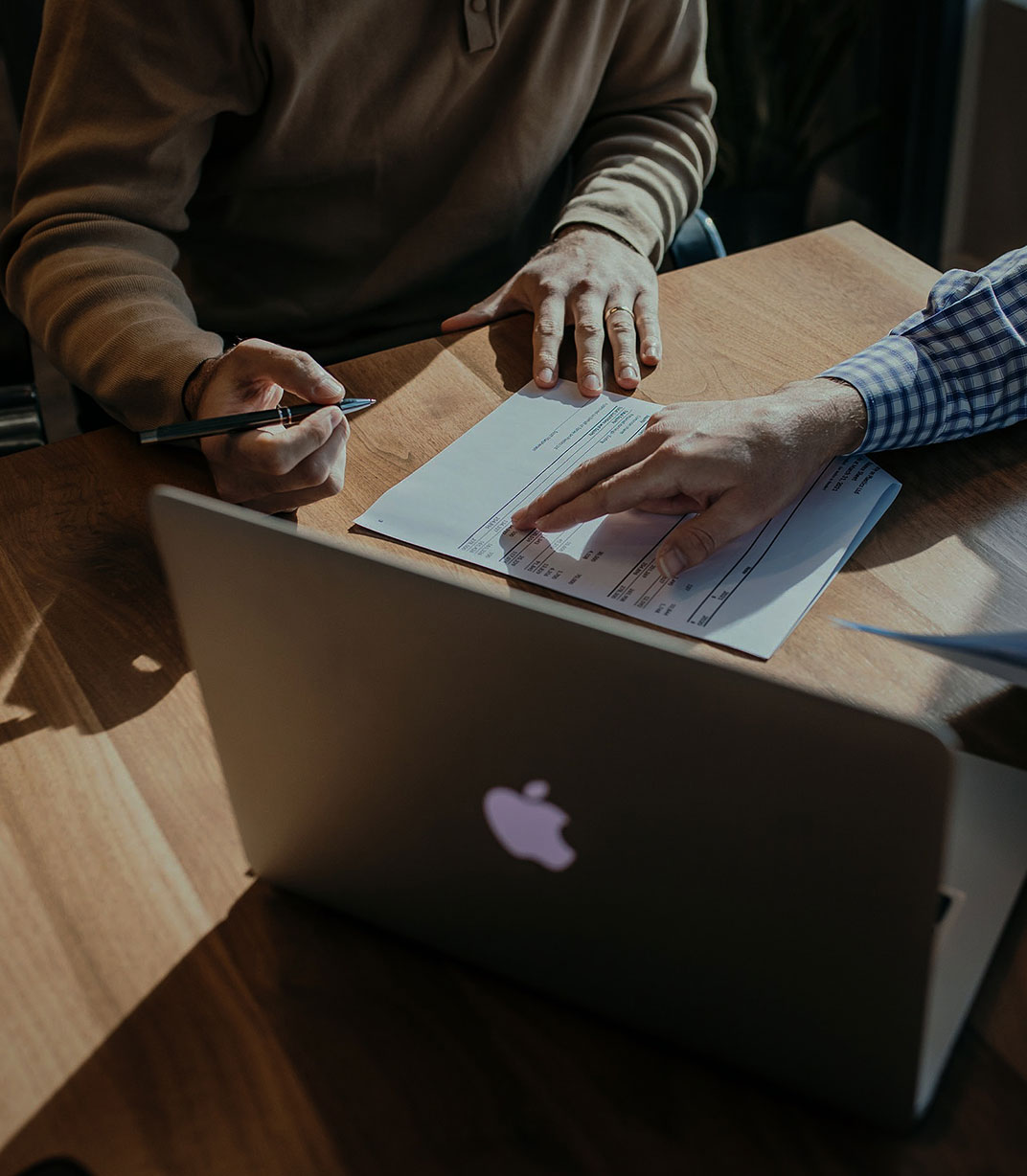 Let an experienced accountant and business advisor lead the way. Guiding you through growth and success, Taylor will help you set detailed objectives to help you reach your goals…now and in the long term.
Highly recommend Taylor for corp and personal taxes! Professional, detailed-oriented and courteous service.
OUR BLOG
Stay up-to-date with our Fresh and Insightful News
Subscribe
Want to Stay Informed?
Get Our Latest Updates